Chicago Asset & Data Disposal
ABOUT the chicago Recycling COMPANY:
We are located in the Greater Chicago land area. Our goal is to help keep our earth clean one electronic at a time through Electronics Recycling; keeping up to EPA standards.
WHAT IS ELECTRONIC RECYCLING:
Definition of e-cycling: E-cycling is the practice of reusing, or dismantling for reuse end of life electronic equipment. There is a high percentage of electronic renewal every year in Ohio and many times the electronics end up in landfills. By recycling electronics we are keeping our earth clean and "green." By selecting only R2 -2013, e-Steward and ISO 14001-2009 certified vendors we assure handling and final disposal of VITAL electronics to assure that OUR earth is protected. MicroAnt has also worked with many of the most notable IT providers as channel partners to provide extensive support to businesses seeking proper disposition of their e-assets.
Chicago Recycling works with the most up to date procedures in data destruction to assure that your information is protected. All data is destroyed with Department of Defense equipment. We are HIPAA, FACTA, Gramm-Leach-Bliley Act compliant. Options include: DATA Wiping, Hard Drive Degaussing, Tape Degaussing, Hard Drive Punching, and Shredding.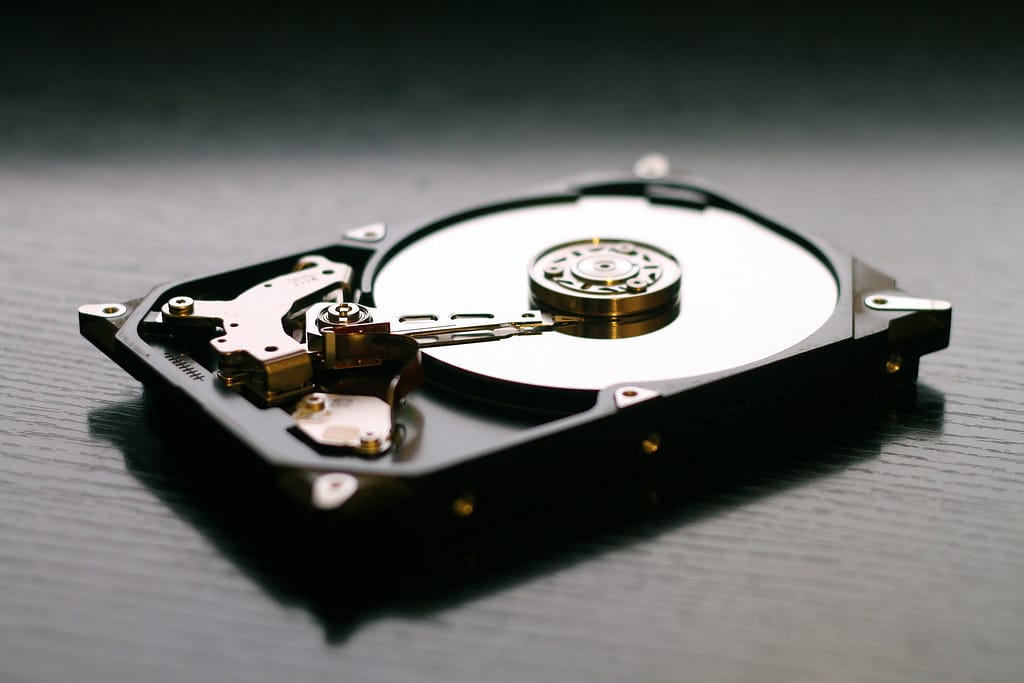 If you are ready to set up a pick up service, click the button. For and others questions, fill out the form below.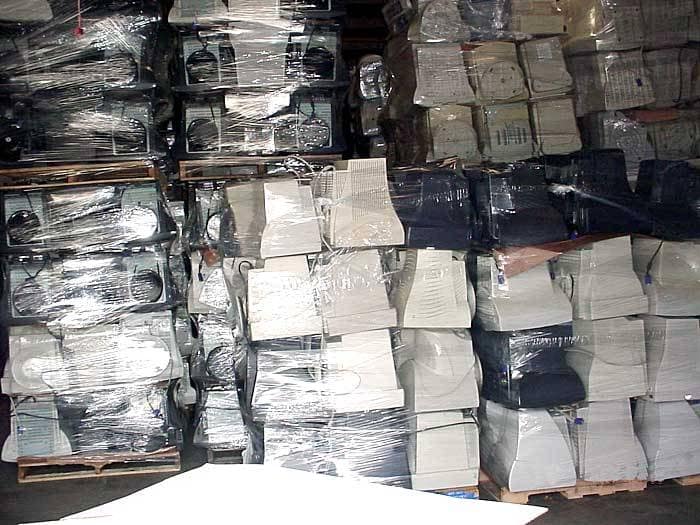 We use the best processing vendors for mercury based materials in the industry. We collect and process certain parts of the components inside. Mercury from the material is processed by specialized vendors. We are able to sell certain parts of the boards to repair shops from newer units to help with the recycling process. We are always researching into new ways to process and reuse flat panel TVs.
CRT TVs and Monitors have to be processed by very unique companies. We are one of the largest collectors of these items and have a few different vendors to choose from to make sure they are LEGALLY and Eco Friendly disposed of. We have vendors who convert the glass into tile components and others who use chemicals and heat to take out the LEAD.