Asset Recycling
Secure Data Destruction
Our top priority is to make sure that your data is securely destroyed. R2 down stream and precious metal refining is the end result. Our process is a DOD standard procedure that complies with all EPA data destruction HIPAA laws. We also offer on-site services and off-site hard drive destruction services.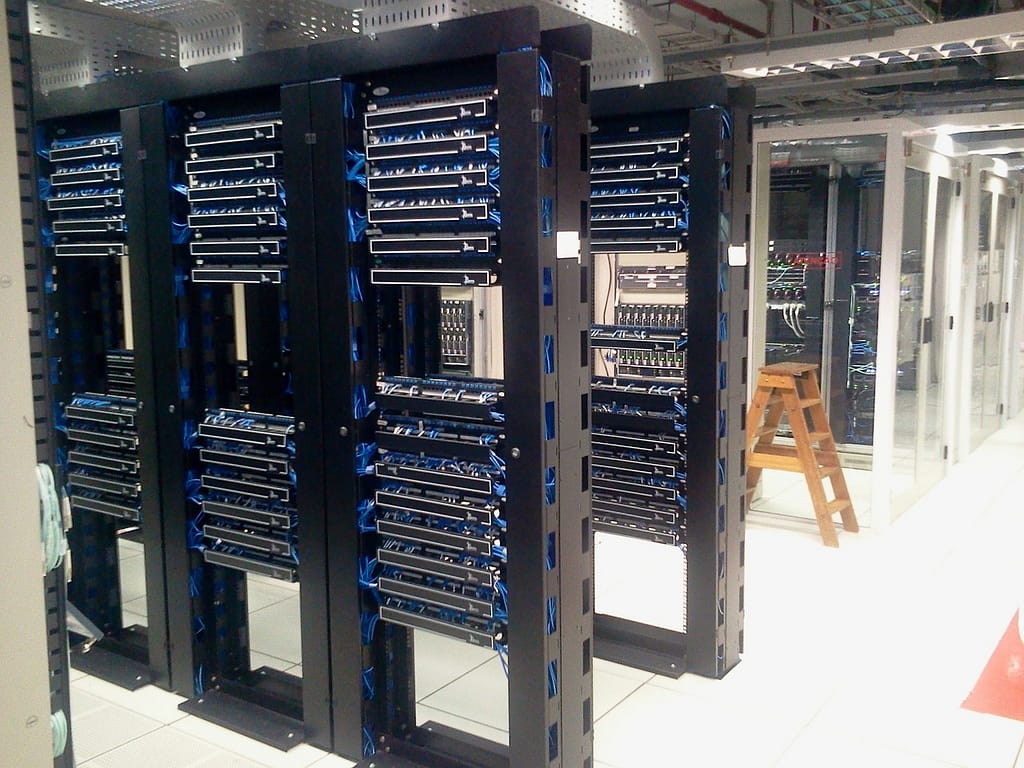 Printers and Copiers Monitors – CRT's and flat screens Fax Machines and Central Office Equipment Televisions Stereo Equipment, Games, PDA's Banking and Financial Equipment Computers – CPU's, laptops, mainframes Medical Equipment Rechargeable batteries Telephones, Cell phones, Telephone systems Electronic Circuit boards and components
What is electronic recycling? Definition of e-cycling: E-cycling is the practice of reusing, or dismantling for reuse end of life electronic equipment. There is a high percentage of electronic renewal every year in Illinois and many times the electronics end up in landfills. By recycling electronics we are keeping our earth clean and "green."
- Clients in our network -














If you are ready to set up a pick up service, click the button. For and others questions, fill out the form below.